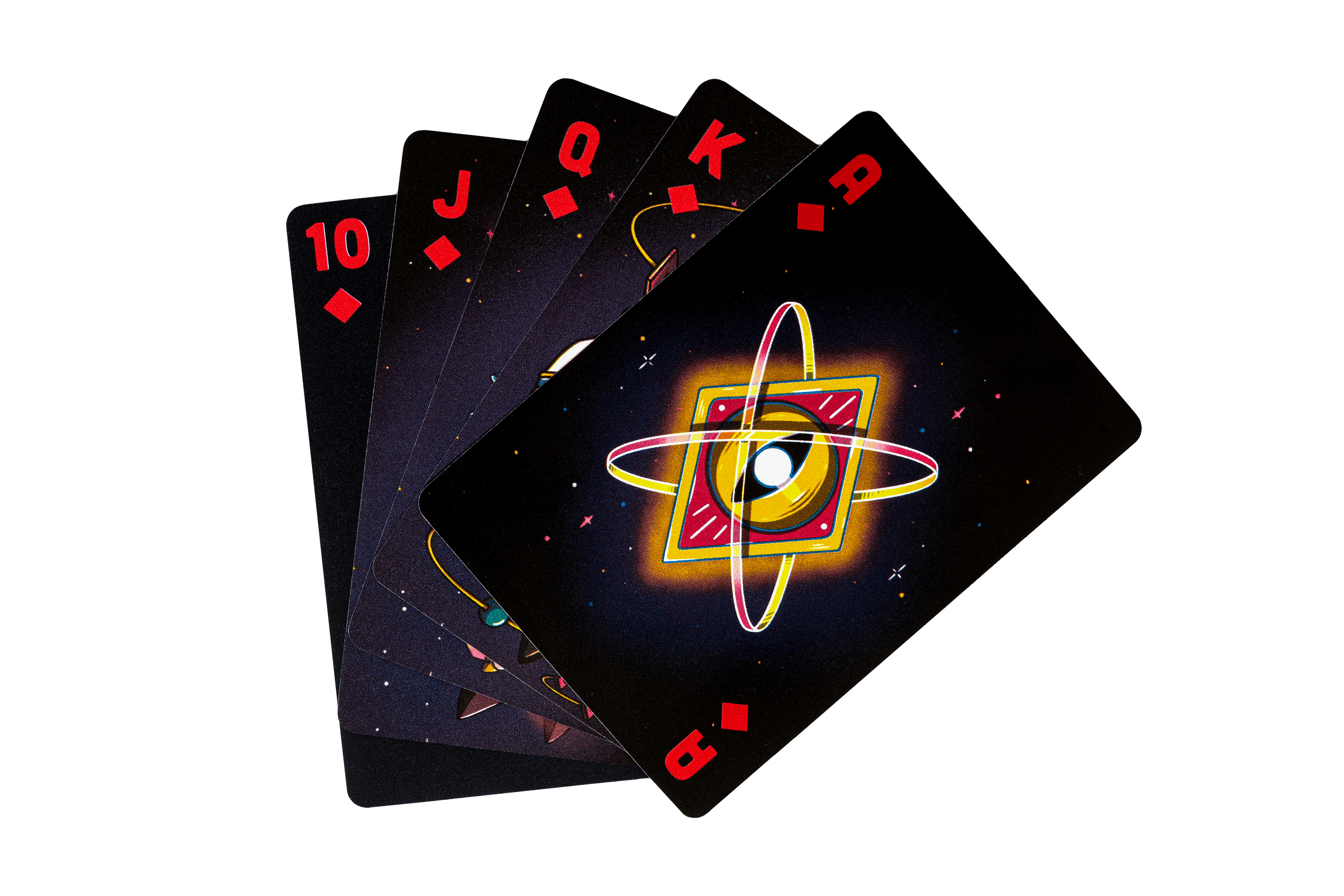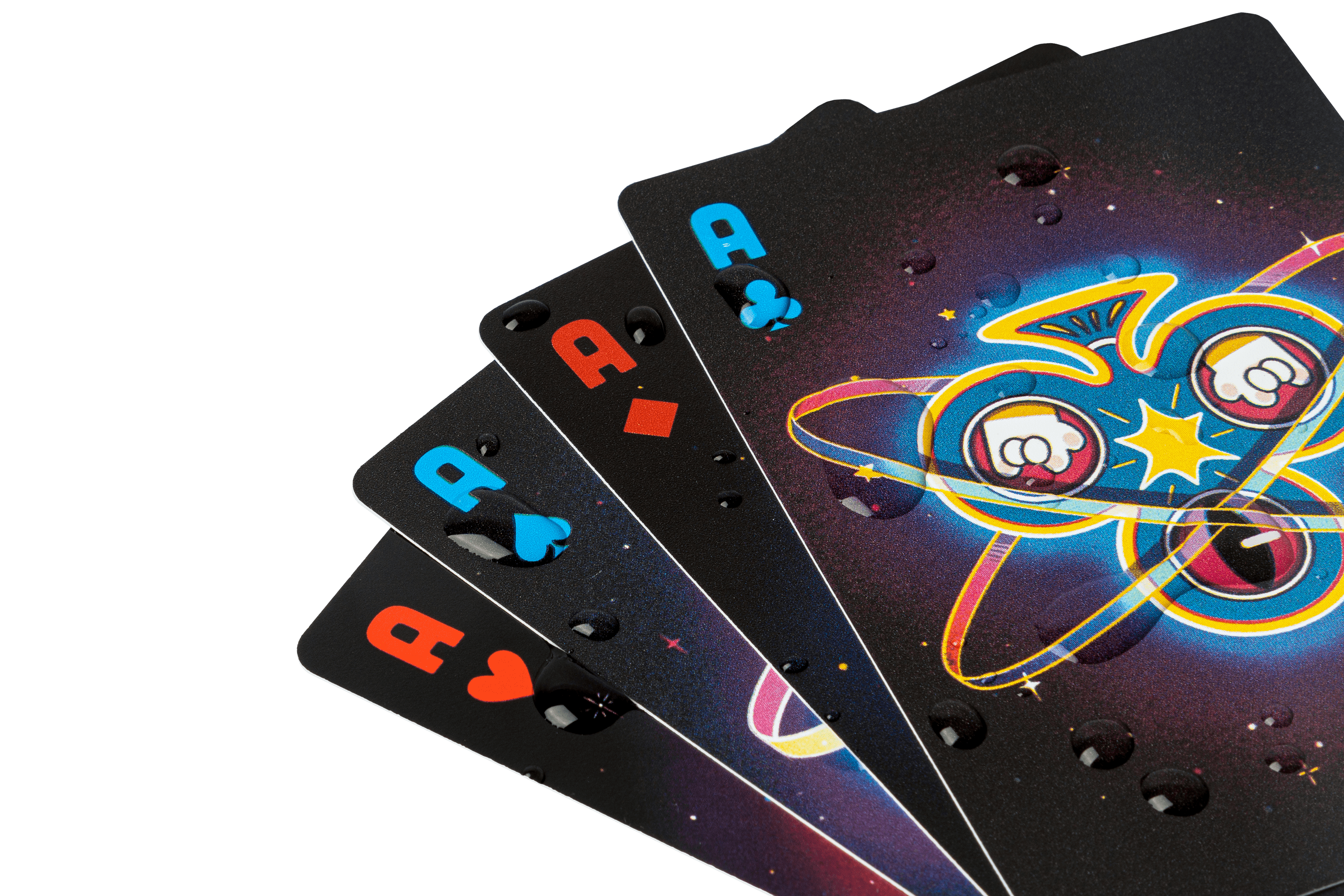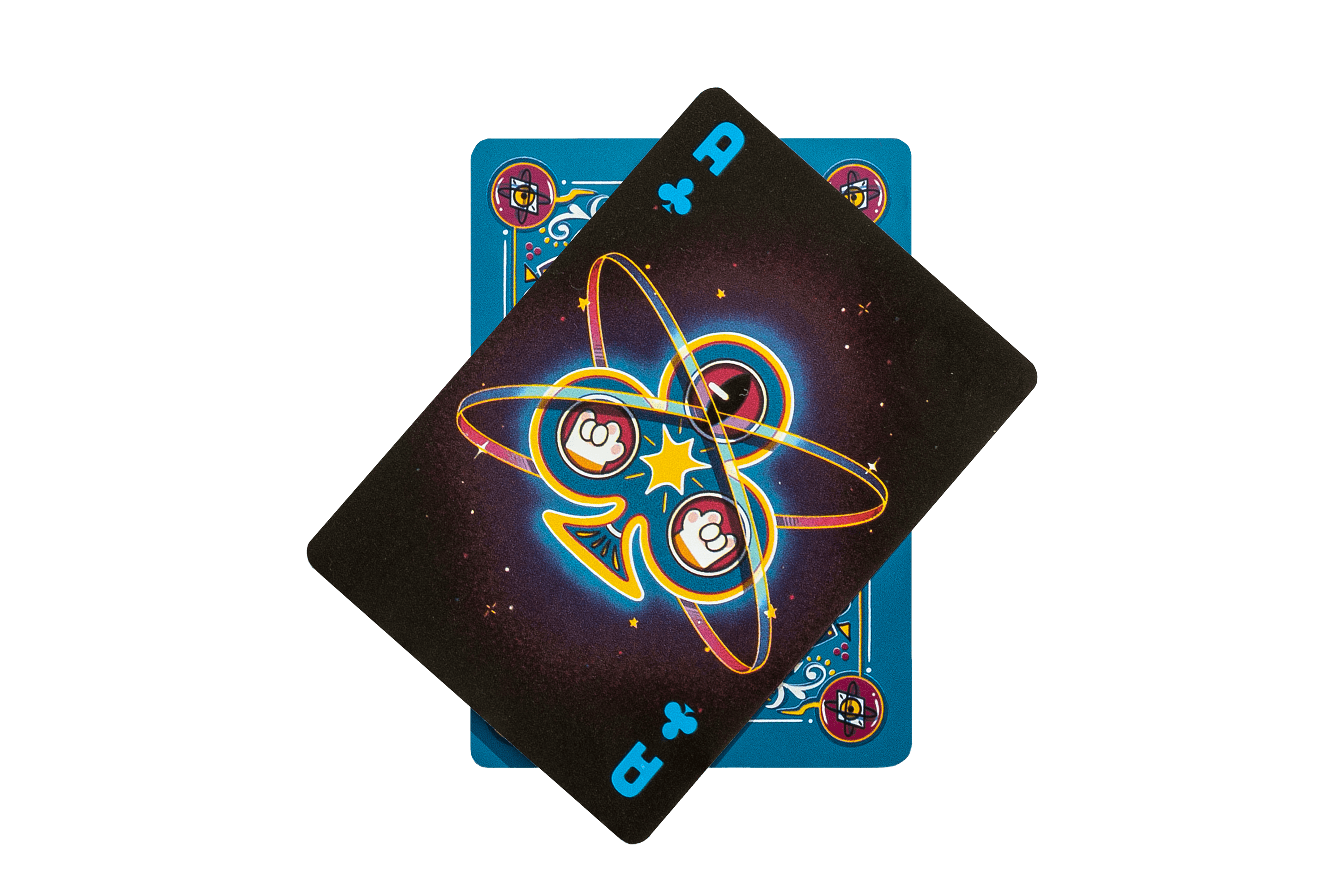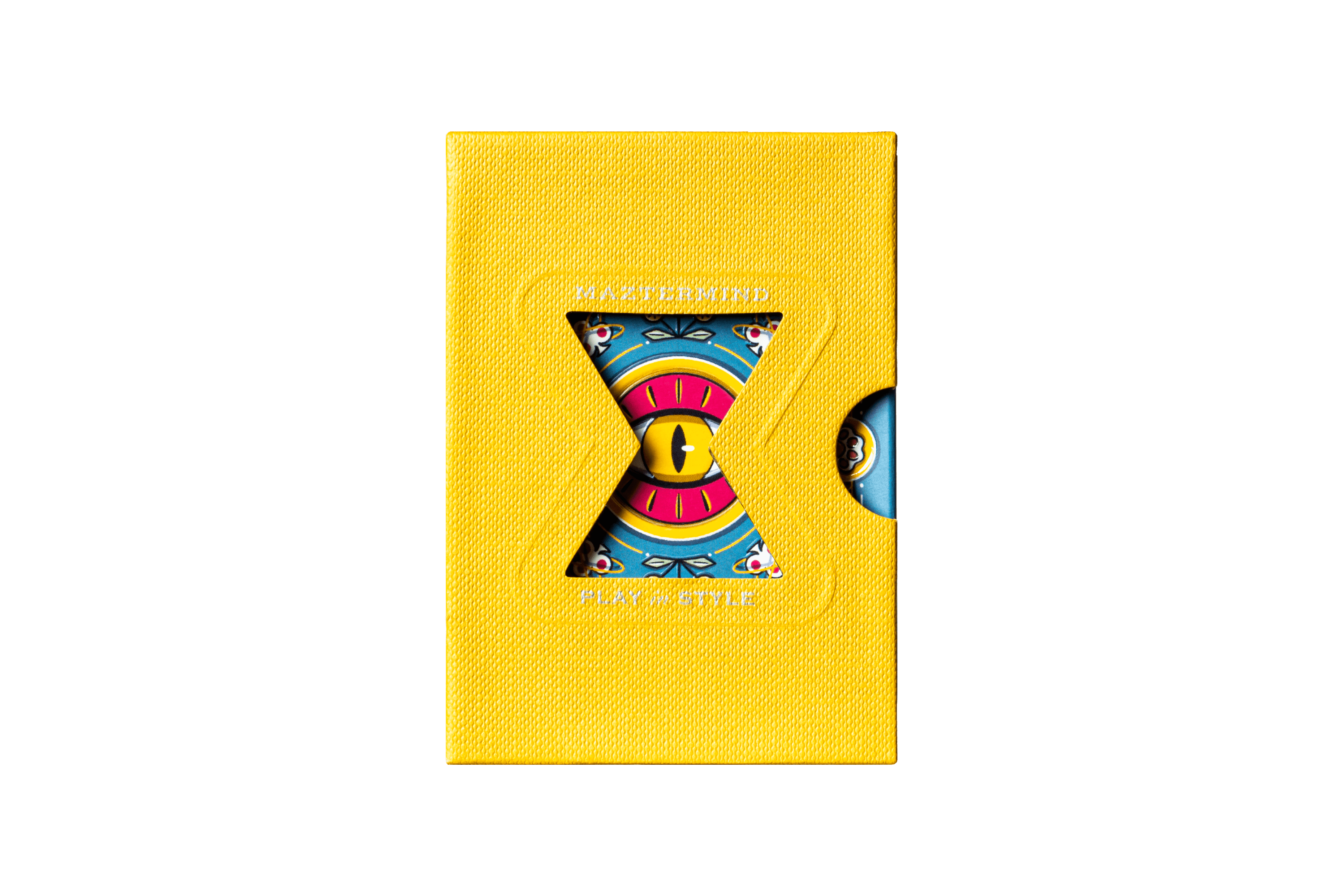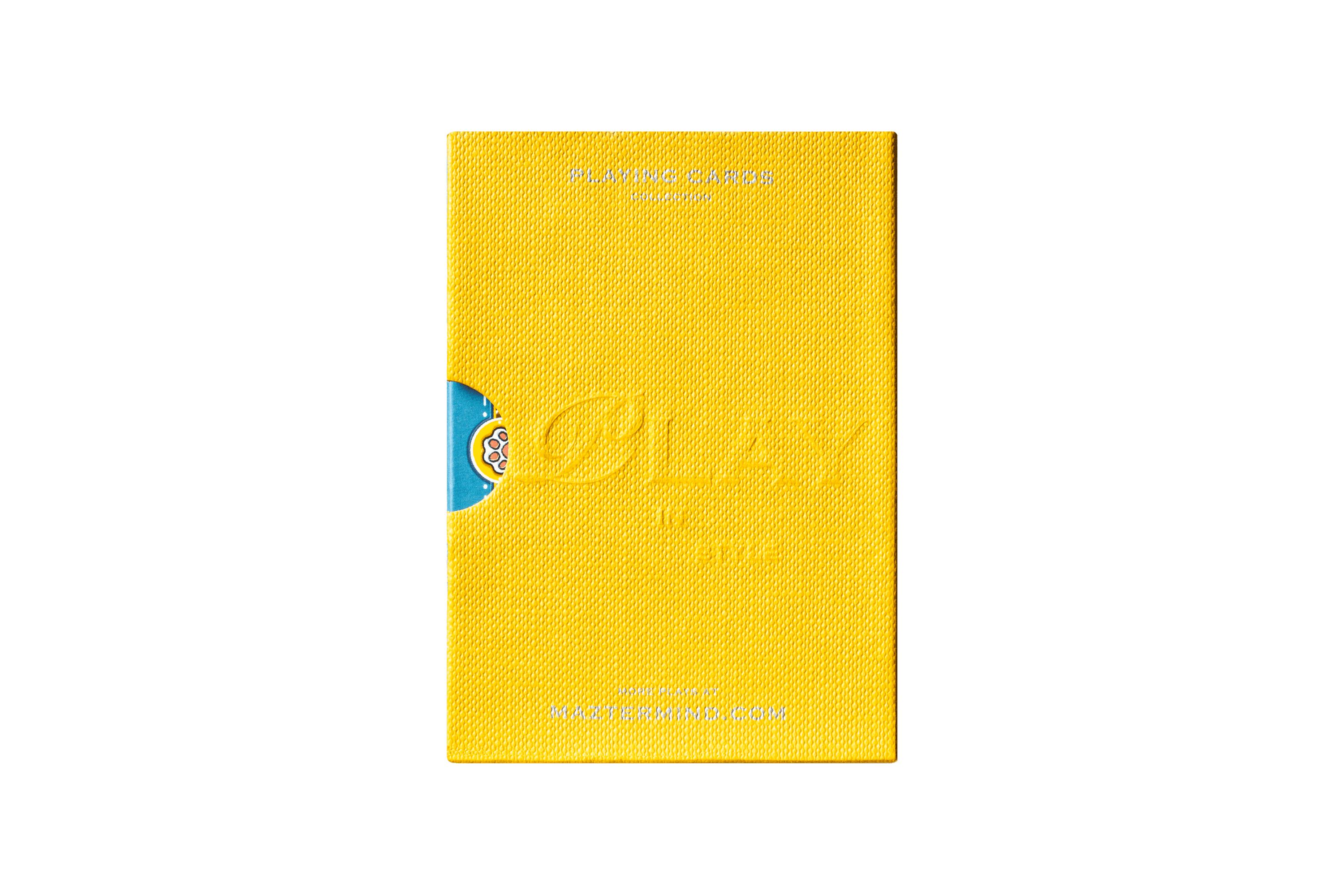 Nekoverse Playing Card
Made from durable PVC ensuring they'll be durable and water-resistant
These cards are designed to withstand countless gaming sessions
12 Characters feature breathtaking artwork, capturing the essence of the cosmic cats
Get extra high-quality fine art paper box, suitable for decoration and preservation
Get a free large luxury box for combo 4 versions of playing cards
---
Unleash the Cosmic Artistry of Nekoverse Playing Cards!
Where earthly cats reign over outer space!
Key highlights in material quality
Extra box for style and preservation
Every deck of Maztermind has a carrying cover that is made of superior fine art paper and has striking, alluring colors to make customization and preservation simpler.
Receive a sizable, robust case in a rich, black color by selecting up to 4 decks right away. Upgrade the gifting experience as well as the play and display capabilities.