About Maztermind
Maztermind was founded by Vietnamese designers, artisans, and gamers with a passion for recreating familiar traditional board games. Our designers put their hearts and soul into designing meaningful aesthetics and accentuating the human connection, from designing raw materials to crafting high-quality pieces.
Our story
With earthy natural colors and handcrafted playing pieces, the game unexpectedly evoke emotion.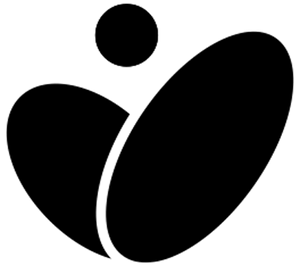 Familiar board games are not only products to play with, but also a source of creative inspiration.

Walking around Maztermind's products, we can find game sets from 'west' to 'east' with a lifespan of up to a hundred years such as chess, chess, checkers,...