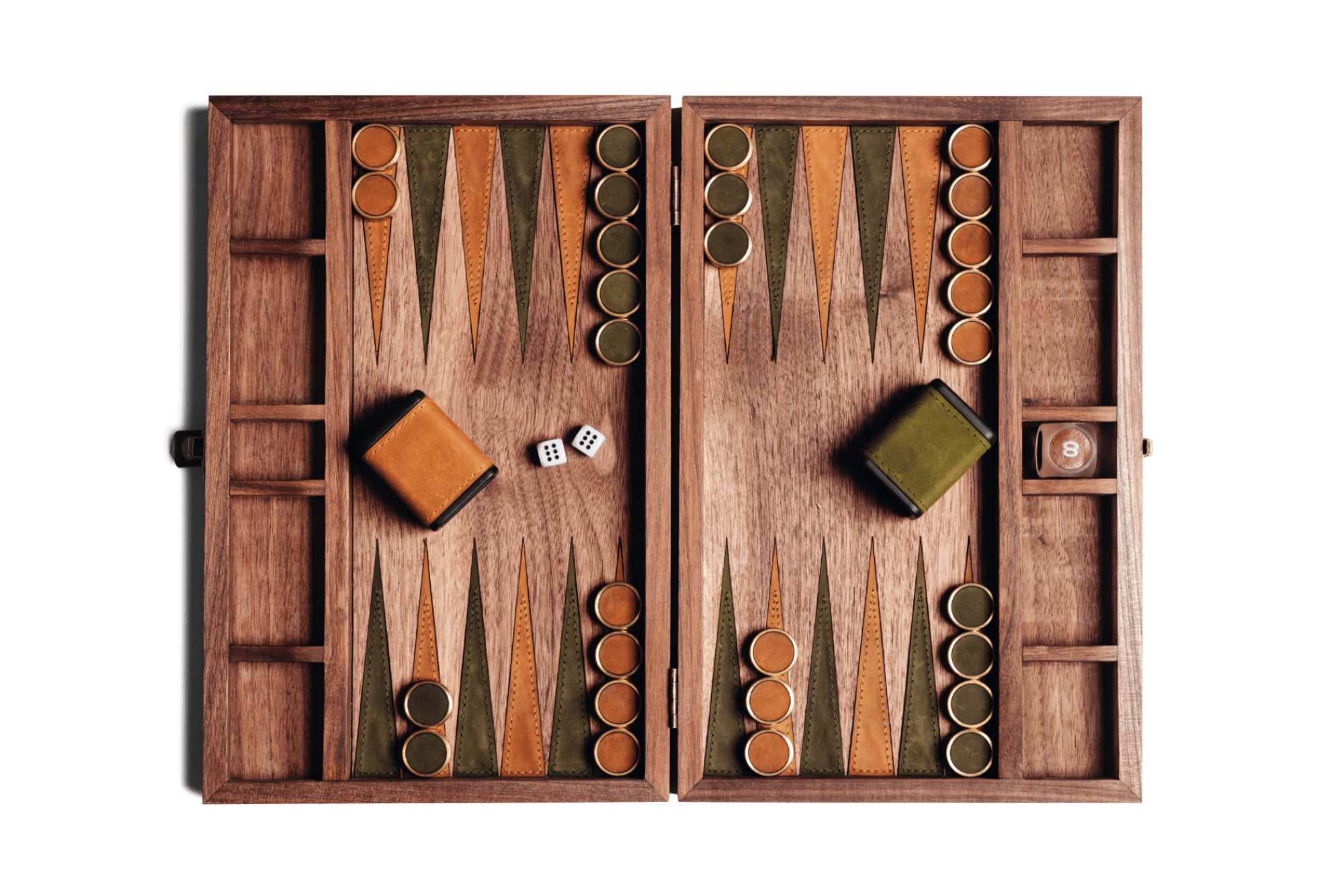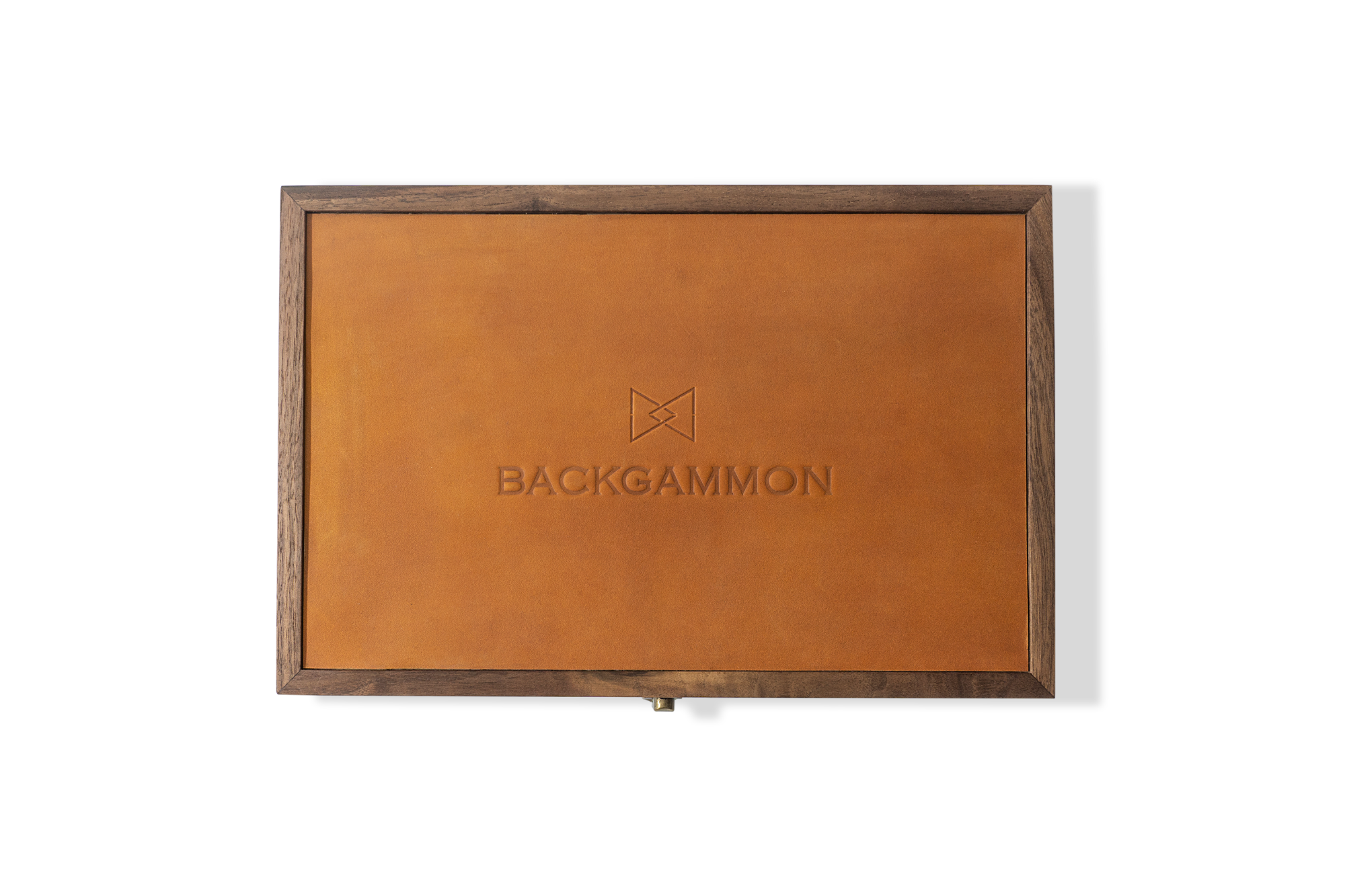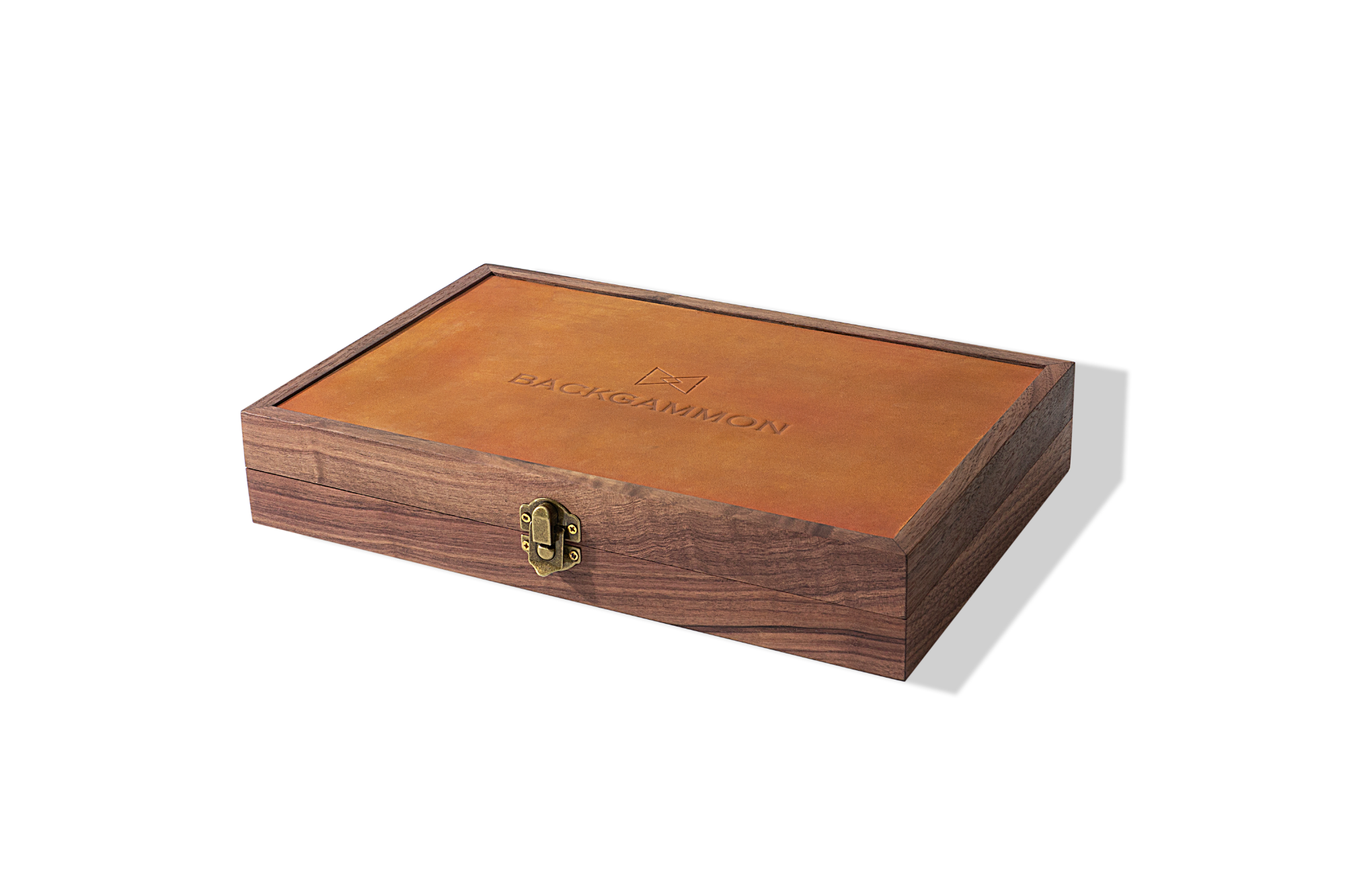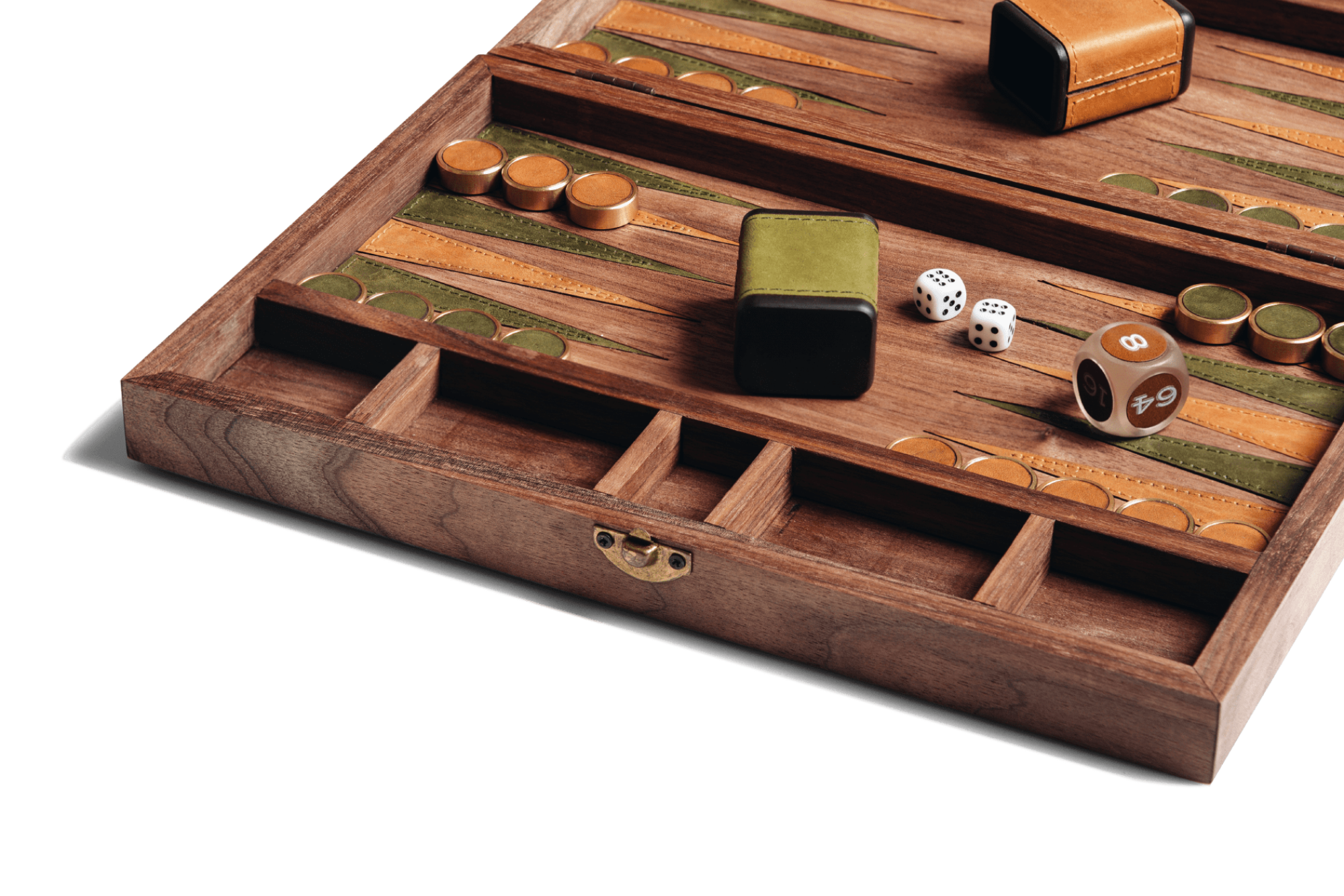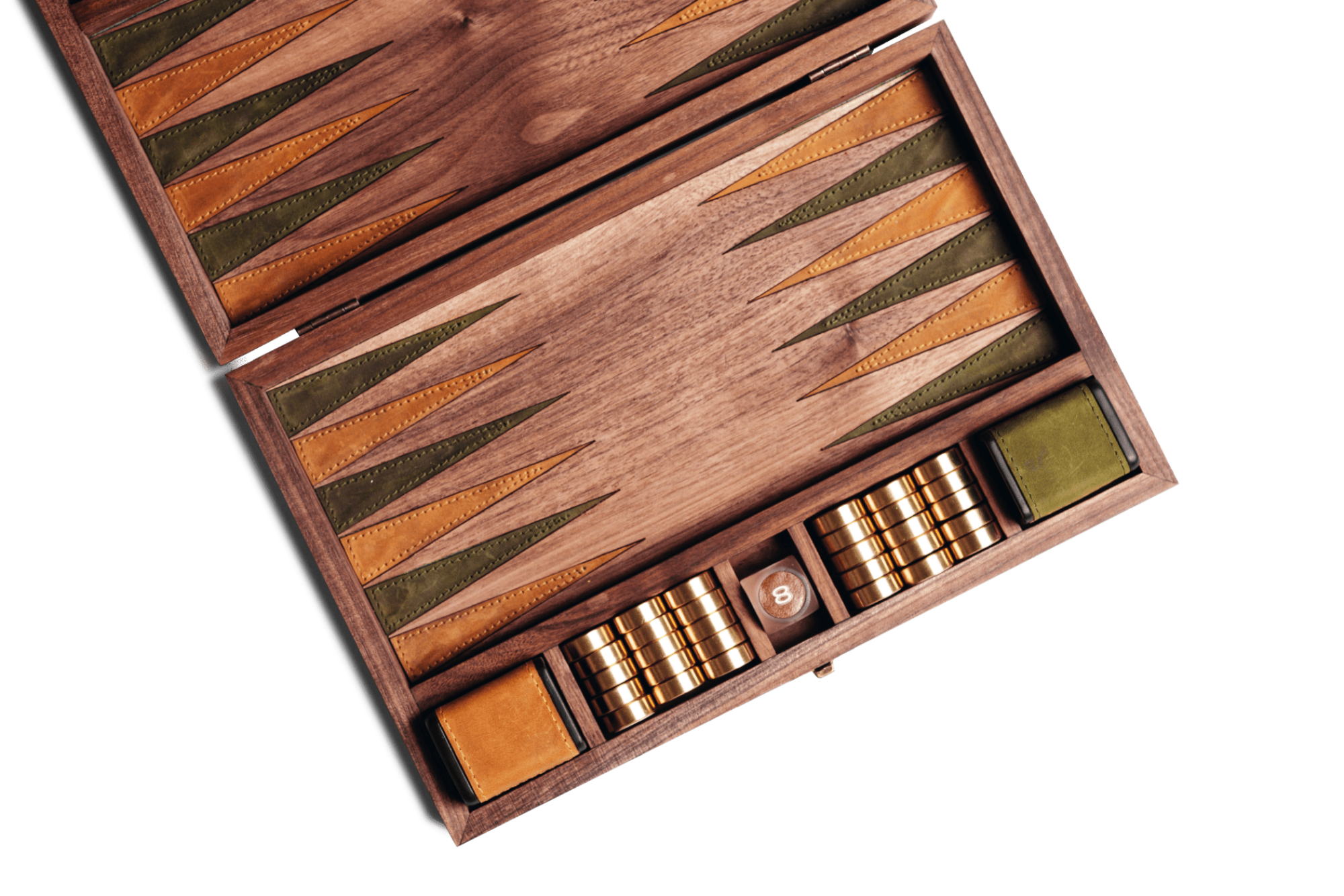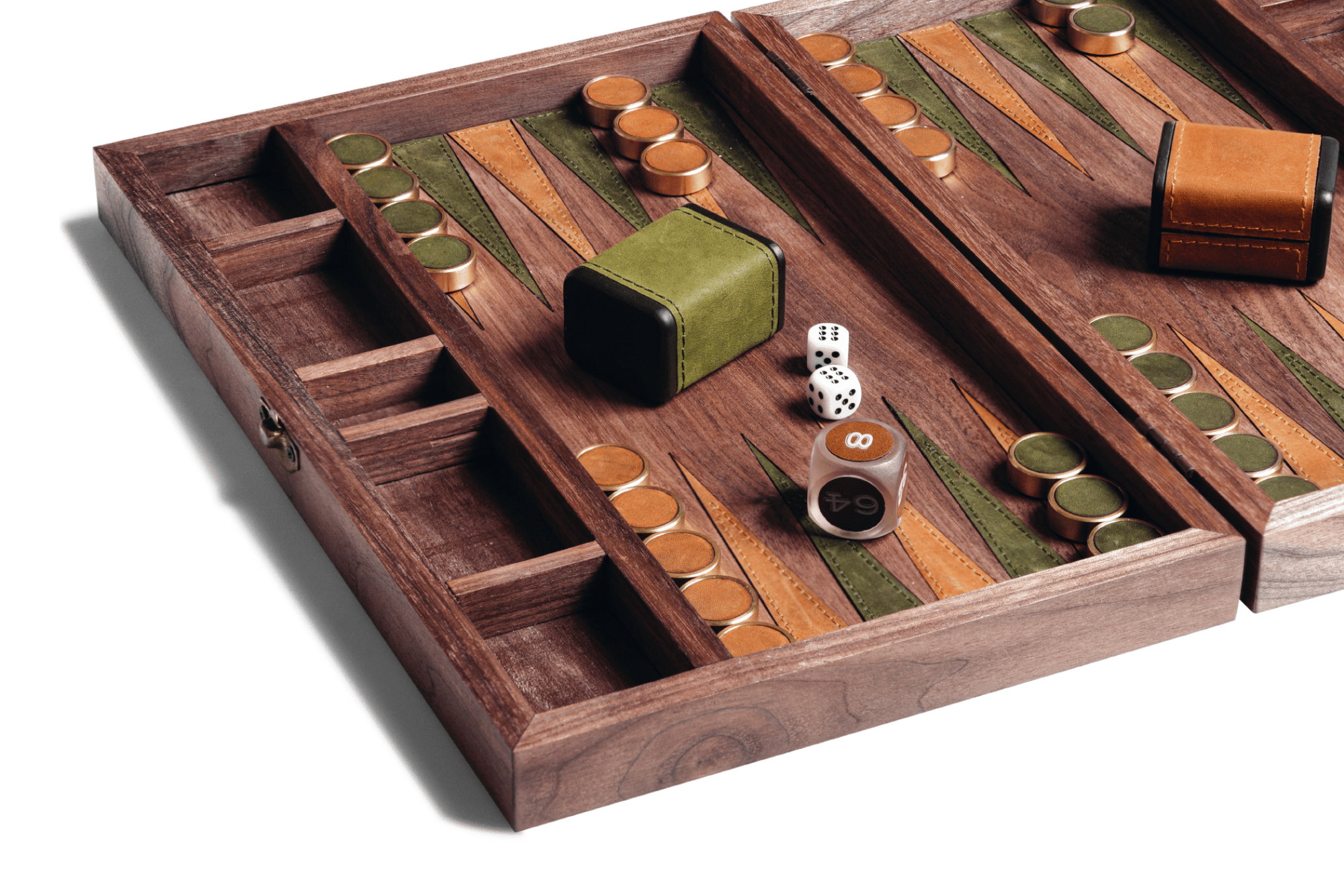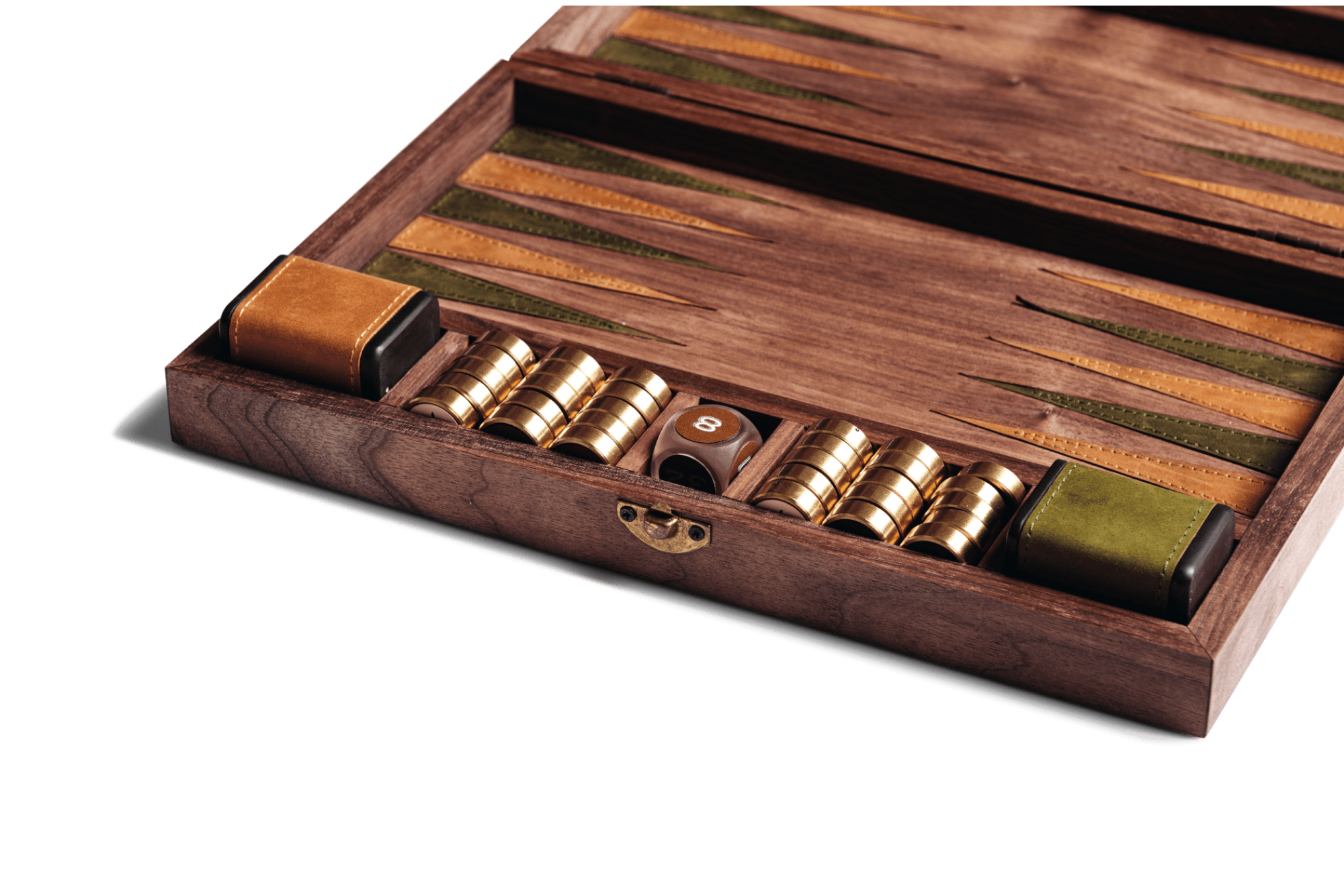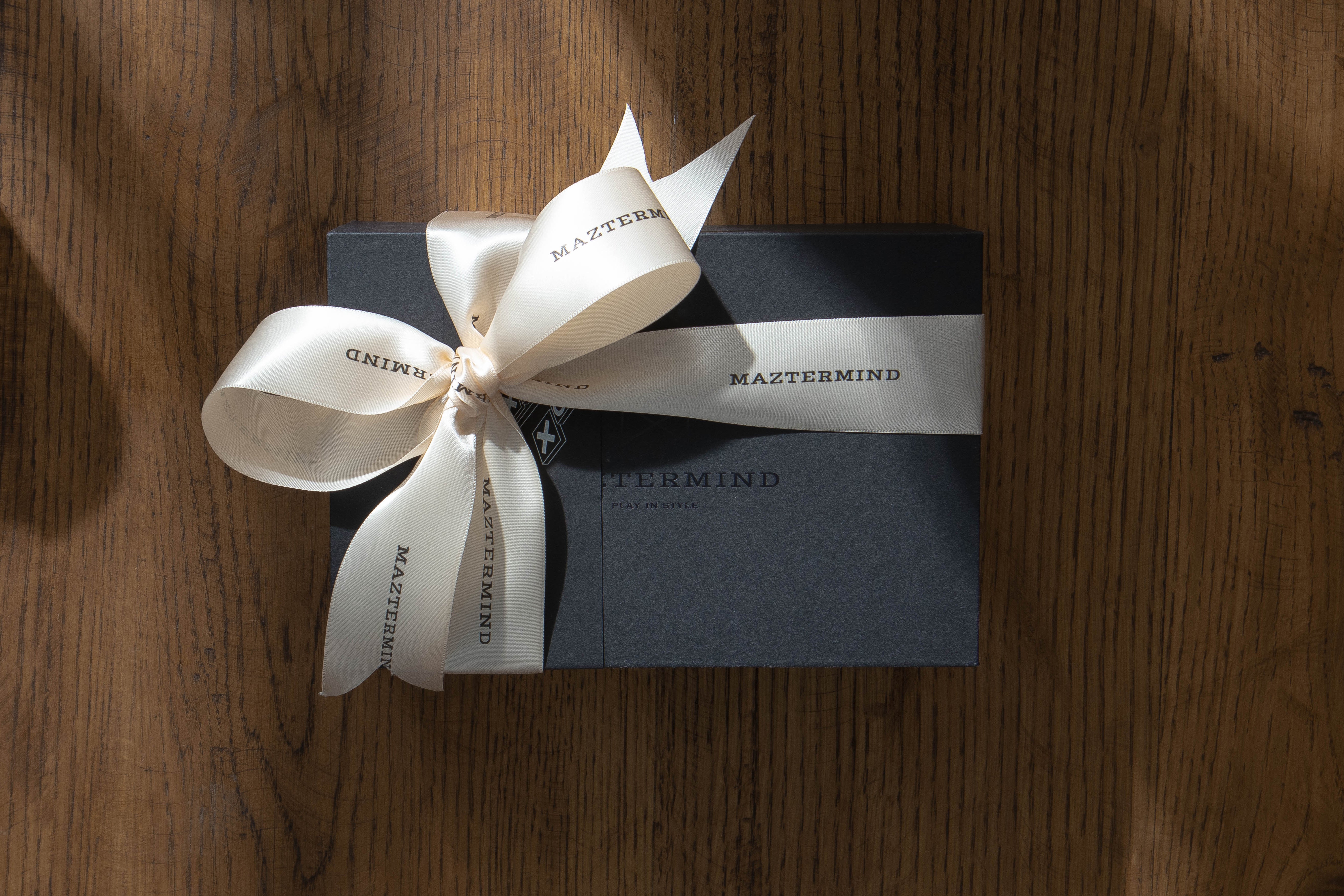 Leather & Wood Backgammon
A classic blend of tradition and contemporary design
Solid and durable Walnut wooden board
Perfect addition to your rustic interiors
Beginner level, all ages friendly
Unique and practical gift item
---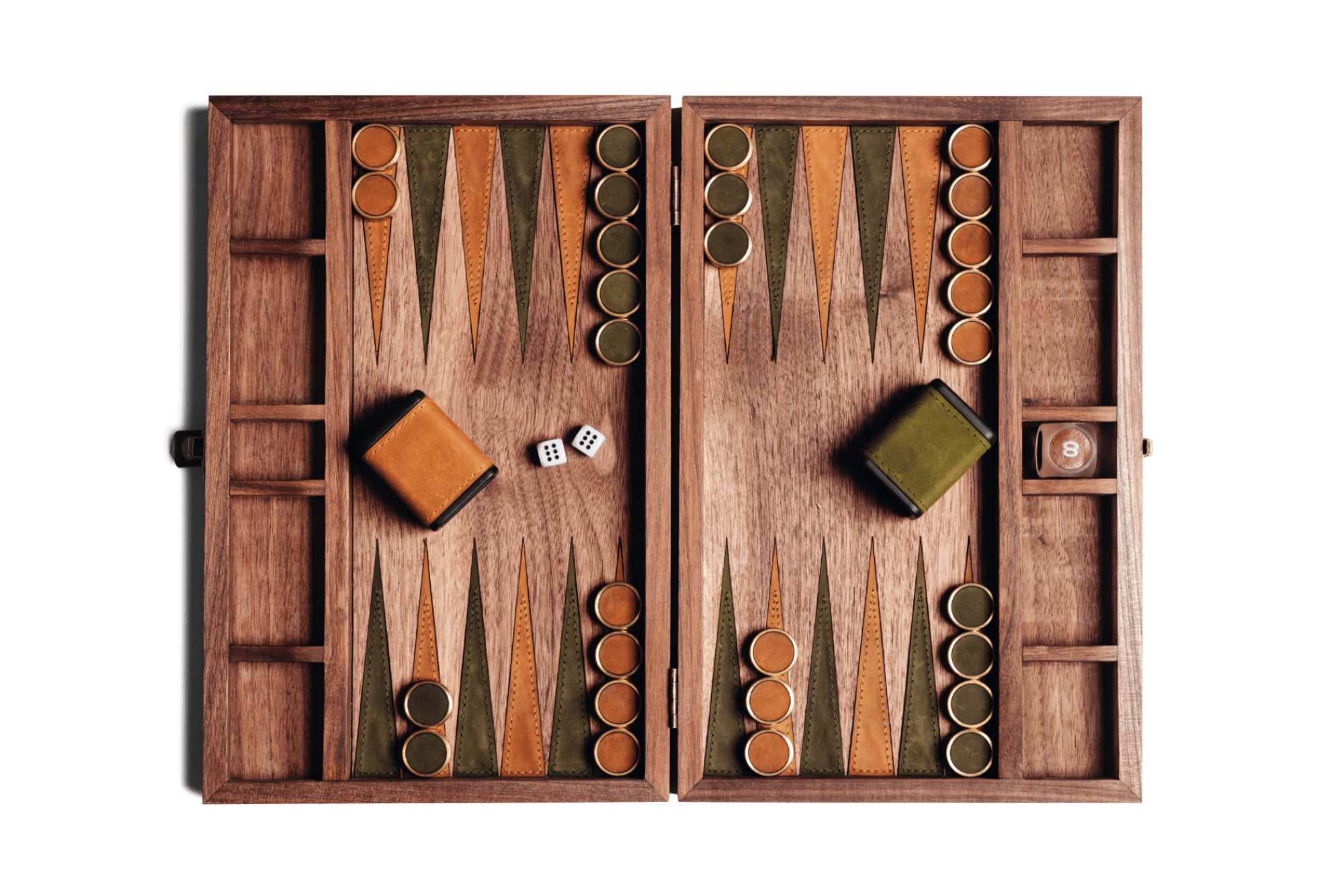 Watch the dice roll on our smooth backgammon surface
A contemporary twist on a historically timeless popular board game. Maztermind's Leather & Wood Backgammon is crafted from the finest materials, using local Vietnamese handcrafting techniques that have been preserved for ages. Leather & Wood Backgammon highlights an incredible sense of beauty and durability.
Traditionally handcrafted with love
12 local artisans.
16 working hours.
24 processing steps.
The creation of a custom board involves an essential step of treating the surface of the board and the glued waxy leather on it, adding a smooth touch to the playing experience. Other steps include sanding wood surfaces and sewing thread lacing meticulously carried out by our experts. Double-sided leather-coated bronze chess pieces create a feeling of firmness and smoothness in the hand, delivering a masterpiece expressing both the excellence of craftsmanship and the aesthetic.
Exceptional materials ensure high-quality products
Maztermind's Leather & Wood Backgammon board has been built with a harmonious blend of excellent brown walnut wood and waxy leather in olive green and burnt orange tones. Along with that, there are 30 high-end bronze pieces, two waxed cowhide leather dice boxes, two pairs of white dice, and a hand-crafted doubling cube.
Roll the dice on elevating your space
Classic game for classy people
Gallery